Application for Private Coaching
Let's dive deeper together...
Thank you for your interest in the private coaching & mentorship program with Schirin. The investment to work one-on-one together is $180. Each session is 90 minutes long. Private coaching is a concentrated way to work together and see yourself align with your life purpose. Connect with your deeper self - the essence of who you really are. Schirin will act as your mirror of truth.
If you are interested, please fill out the following questions. Once we receive your information, please allow for 2-3 business days for our team to schedule your introductory phone call with Schirin to see if you two are a good fit.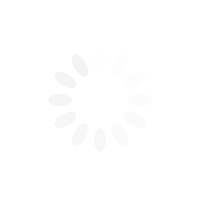 Your message has been sent